Learn new techniques. Improve your skills.
Lessons are available for individuals and groups for all experience levels from absolute beginners to advanced artists. I will tailor instruction to what you want to learn. Some options for lessons are are:
Modern art painting methods
Classical drawing
Realistic painting
Portrait painting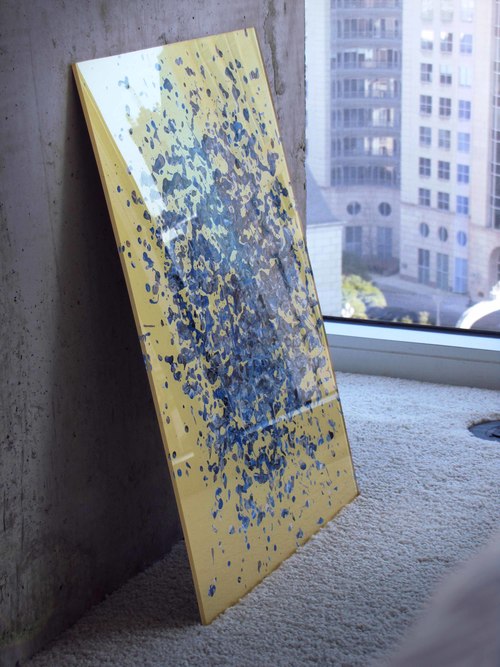 For most of my life, I have been studying and creating art. Teaching is one of my biggest passions, and I am very invested in seeing my students succeed and achieve their goals. I have extensive experience in breaking down complex processes into simple, easy-to-complete steps. I would love to be a part of your progress in becoming the artist you long to be. Art has been a rewarding part of my life, and I hope it becomes the same for you.